World War II page 4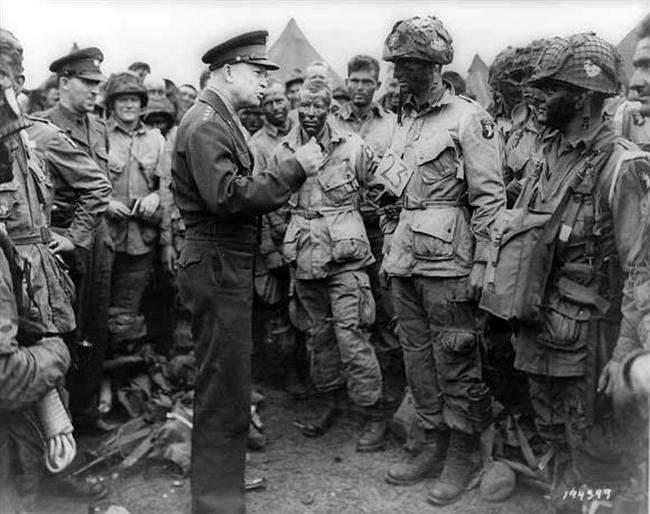 June 5, 1944: Eisenhower speaking with U.S. paratroopers of the 502 nd Parachute Infantry Regiment, 101st Airborne Division.
*
June 6 1944: D-day and the Normandy invasion. Allied forces invade France and push back the Germans.
June 6, 1944: Operation Deadstick was the code name for the operation by the airborne forces of the British Army as part of the Normandy landing.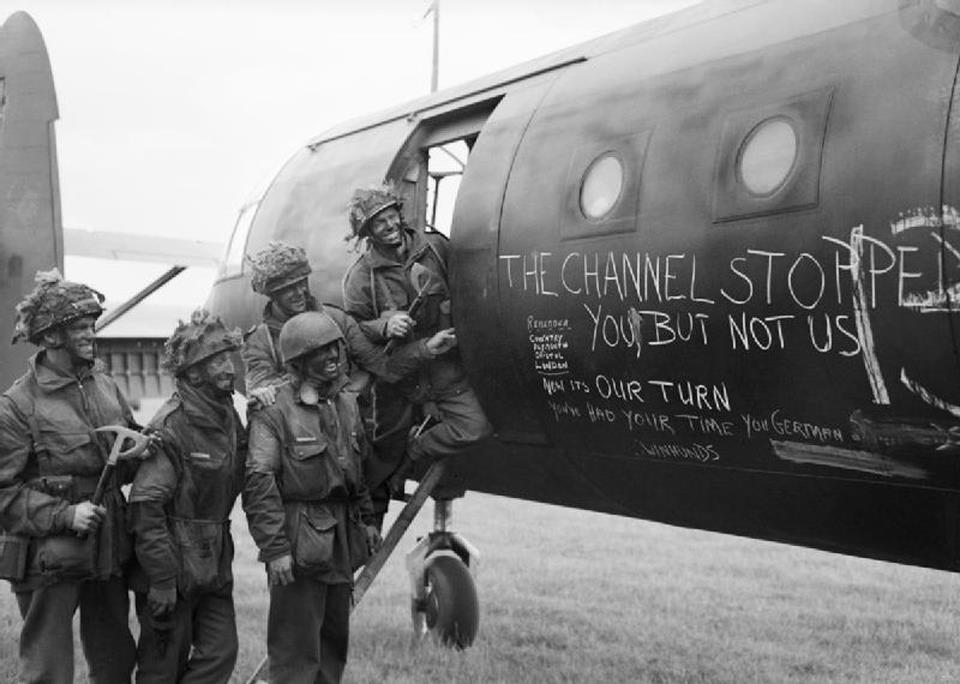 British Airborne troops admire the graffiti chalked on the side of their glider as they prepare to fly out as part of the Second drop on Normandy on the night of June 6, 1944.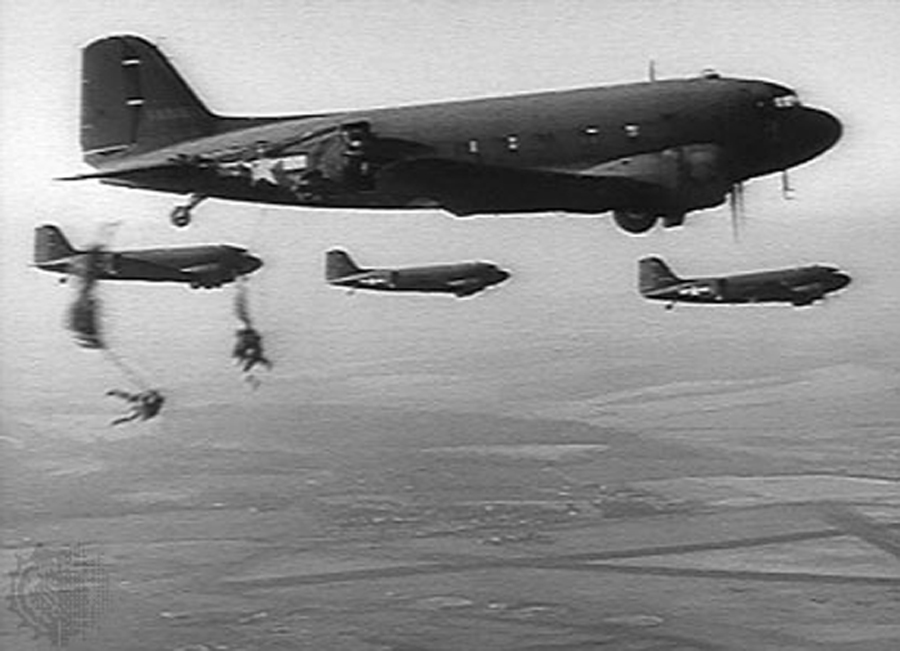 101st Airborne,Company 'E', 2nd Battalion, 506th Parachute Infantry Regiment,
US Paratroopers company E 2nd Battalion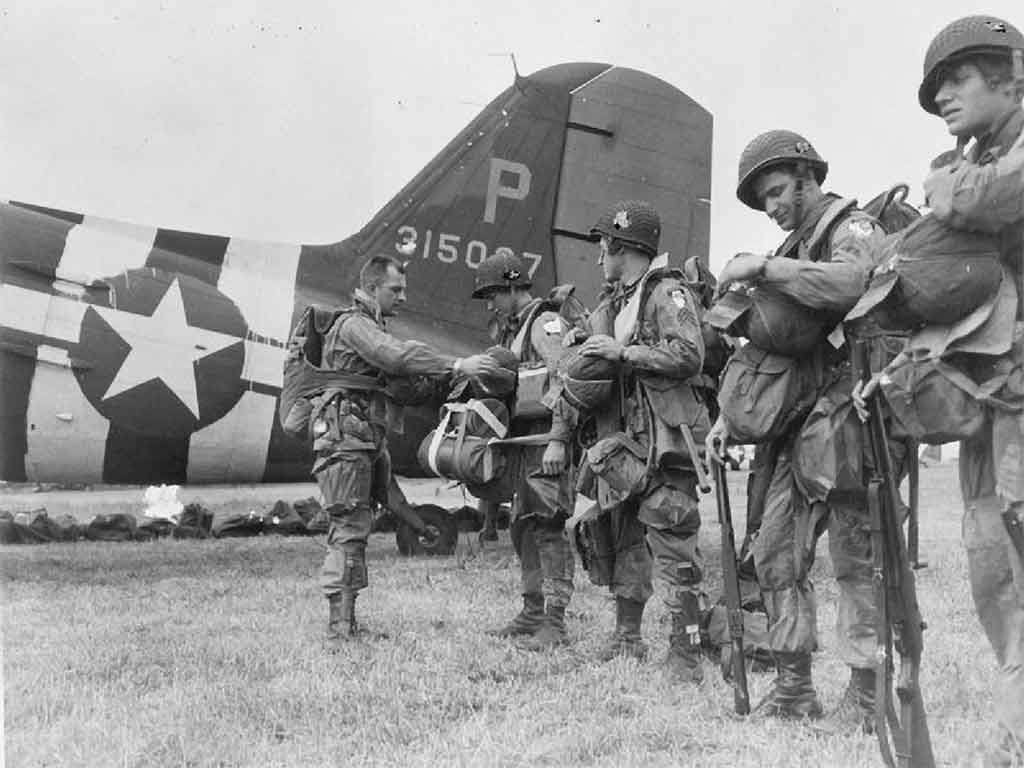 WW II 82nd Airborne Paratroopers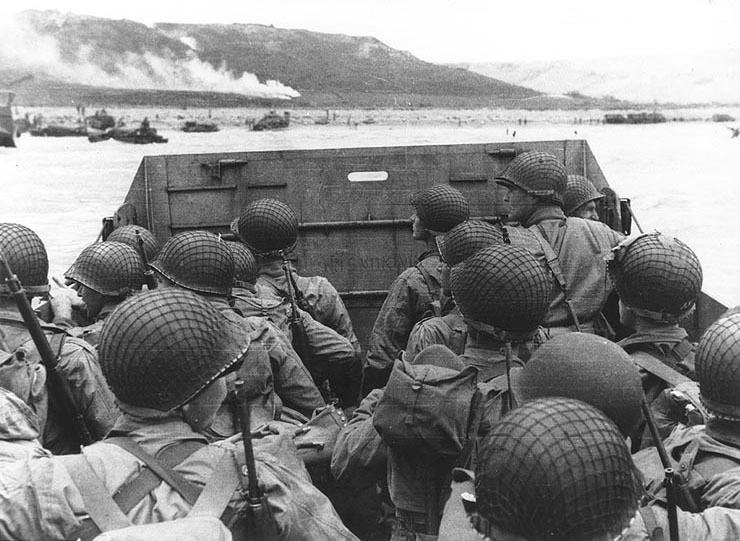 D-Day Storming the Beach