Civil War Pictures page 4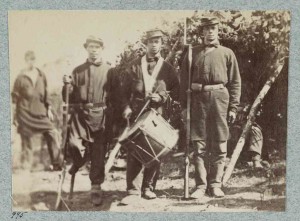 2d Rhode Island Infantry
*
Confederate General Julius Howell Recalls the 1860's
*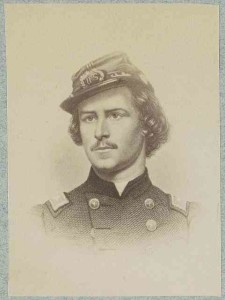 Col., E.  Ellsworth
killed in Alexandria, Va., May 24th 1861
*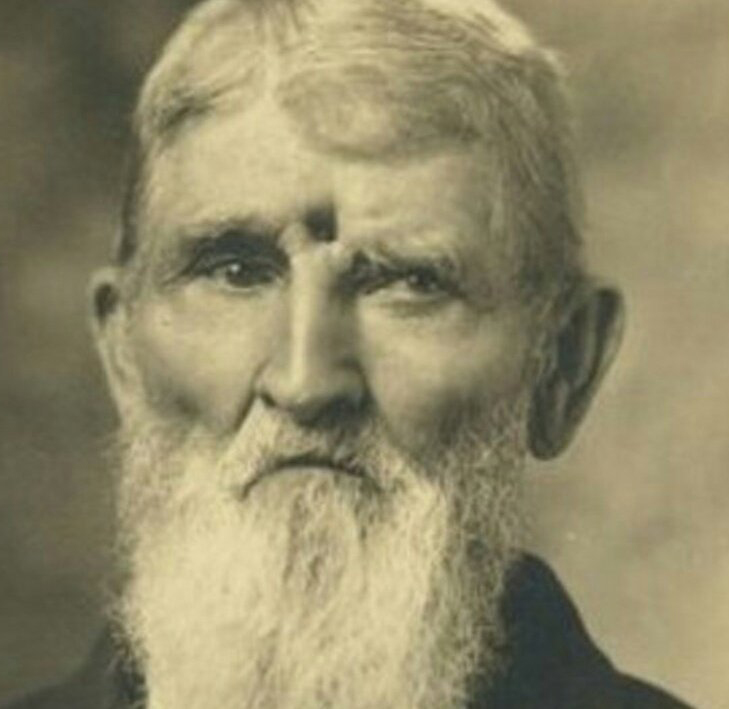 Jacob Miller, Union
Civil War Vet Shot in the Head.  Jacob ended up living for another 54 years after being shot in the head at the Battle of Chickamagua.  His survival was nothing short of miraculous.  Seventeen years after he was wounded the buck shot dropped out of his wound and thirty one years after two pieces of lead came out.
*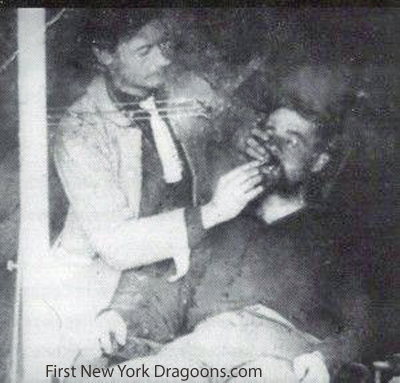 The Civil War soldiers were required to have at least four opposing front teeth so they could open a gunpowder pouch.  Some draftees had their front teeth removed to avoid service.  Source: email friend
*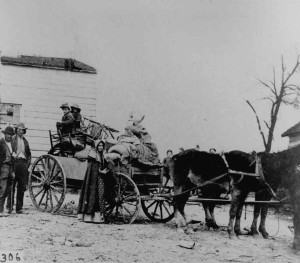 Refugee Family
*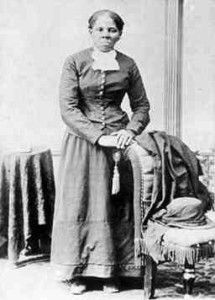 Harriet Tubman, Spy for the Union
*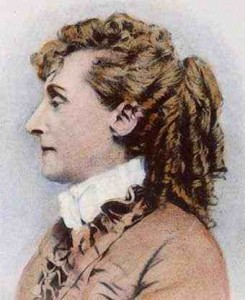 Elizabeth Van Lew, Spy for the Union
Elizabeth helped prisoners escape from Libby Prison.  After the war, she was appointed Postmistress of Richmond by the US government.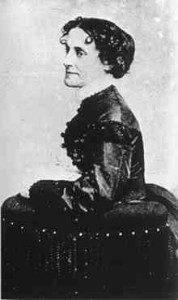 Elizabeth Van Lew; Nick name 'Crazy Bett'. She is known for Espionage during the Civil War.  She aided Union Colonel Paul J. Revere.  Born 25 Oct 1818 in Richmond Virginia; Died 25 Sept 1900 richmond Virginia of a natural death.  She is buried in Shockoe Hill Cemetery.   She was inducted in the Military Intelligence hall of Fame in 1993.
*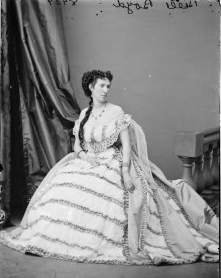 Maria Isabella "Belle" Boyd Confederate Spy.
Born May 1844, Martinsburg, Virginia.
*