World War II Hollywood Heroes page 3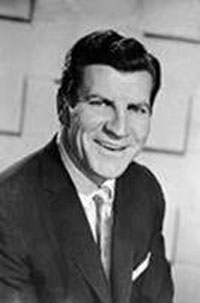 Robert Taylor, US Navy.  Instructor Pilot.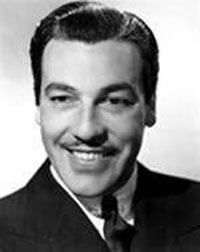 Cesar Romero, US Coast Guard.  Participated in the invasions of Tinian and Saipan on the assault transport  USS Cavalier.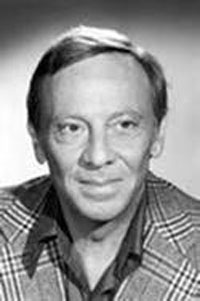 Norman Fell, US Army Air Corps.   Tail Gunner, in the Pacific Theater.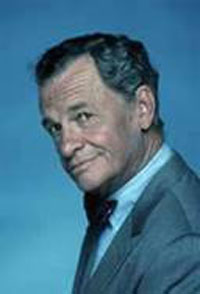 James Gregory, US Navy and US Marines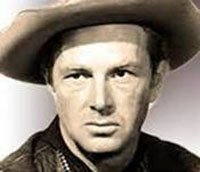 Sterling Hayden, US Marines and OSS.  Smuggled guns into Yugoslavia and parachuted into Croatia.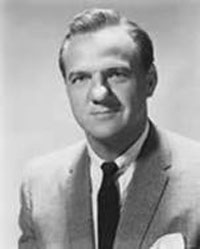 Karl Malden, US Army Air Corps.,  8th Air Force, NCO.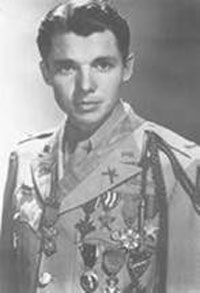 Audie Murphy, America's most-decorated soldier, who became a Hollywood star as a result of his US Army service that included his being awarded the Medal of Honor.