Civil War Pictures page 8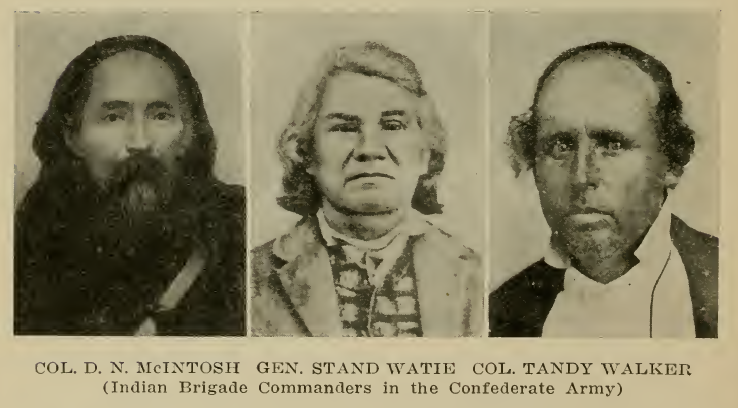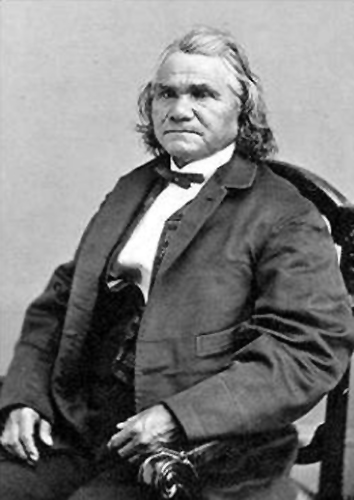 Brig. Gen. Stand 'Takertawker'  'DeGaTaGa' Waite
C.S.A. Leader of the Cherokee Mounted Rifleman.  He was in the battle at Pea Ridge, AR against the Union.
Stand Waite was born 12 Sept. 1806 Location; Oothcaloga, Gordan, (now Bartow Co.), Georgia.   He died 9 Sept. 1871 Cherokee Nation, Honey Creek, Delaware, OK.   He married 18 Sept. 1840, Delaware Cherokee Nation Indian Territory,  Sarah Caroline Bell.  She was born 11 March 1820, Echota, Gordon,Georgia and died 3 Feb. 1882 Cherokee, Oklahoma.
His father was Christian David Oowaite b. abt 1773 Hiwassee Town, CN.  d. 1842 Georgia.  His mother was; Susannah Charity Reese born about 1783 Natam, old Cherokee Nation, TN
*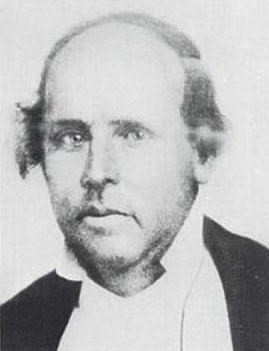 Colonel Tandy Walker
1st Choctaw and Chickasaw Mounted Rifles, C.S.A.
Walker was a Confederate military commander during the Civil War. A mixed-blood Choctaw, he was born in Mississippi in 1814. As a lieutenant colonel in 1861, Walker, a former governor of the Choctaw Nation, Indian Territory, was second in command to Col. Douglas H. Cooper of the First Regiment of Choctaw and Chickasaw Mounted Rifles.
Walker became a colonel and took command of the regiment in January 1863. In early 1864 Walker's regiment was reorganized as the Second Indian Cavalry Brigade consisting of his Choctaw and Chickasaw troops and a reserve unit of Caddo Indians.
Walker was a capable and highly respected officer. His troops played vital roles in the Confederate victories at Newtonia, Missouri, in September 1862 and at Poison Spring, Arkansas, in April 1864. Tandy Walker died in 1877 at Skullyville in present Le Flore County, Oklahoma.
Info courtesy: Encyclopedia of Oklahoma History and Culture; Ancestry.com, Roline65
Tandy was born 11 Oct. 1814, Choctaw Nation, MI and Died 2 Feb. 1877 at Skullyville, Leflore Choctaw Nation, Indian Territory.
His father was John Walker 1780 -1850 and his mother was Rary Riddle 1796 – 1848.  You will find  more infor at Ancestry.com
*